Trampoline plastics products are nowadays found everywhere all over the world.
Their usage range from being employed in the development of highly advanced technological device to the creation of simple common household commodities.
Plastic can therefore be used to manufacture various trampoline parts such as plastic trampoline ladders (are helpful in aiding users on and off the trampoline especially the young children.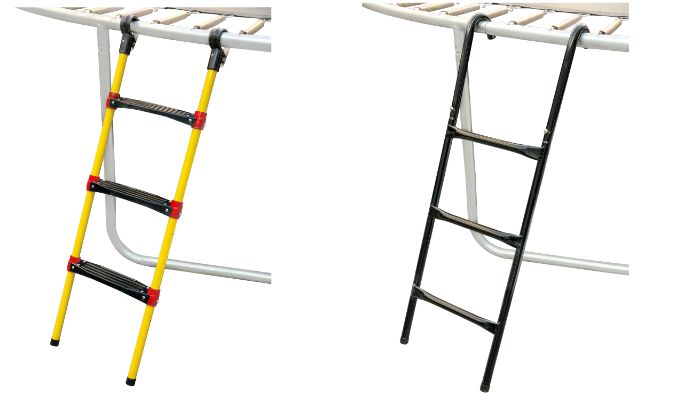 It can be made of plastic poles and plastic steps.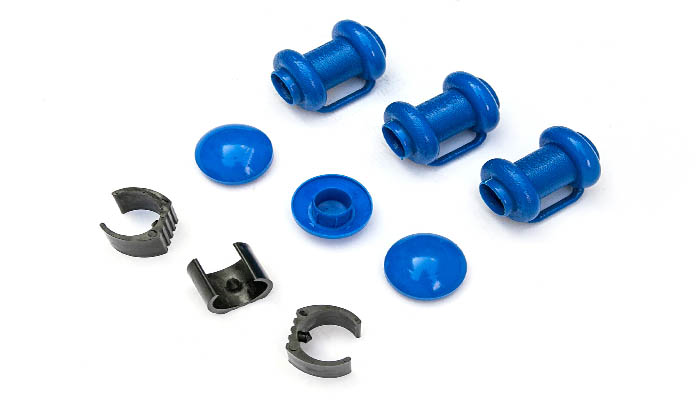 They are durable and soft enough to be clambered on without shoes), plastic trampoline enclosure nets (an accessory that helps in reduction of fall off and frame impact injuries), plastic edge fittings, plastic mat rod holders, plastic enclosure nets, trampoline plastic cap/ net pole caps(it fits inside the tubing.
It generally comes pre -assembled in the original box), plastic trampoline cover etc.
Here are five things you din't know about trampoline plastic parts
1.Strong and durable
Because of the durable and versatile nature of plastic, it is a preferred material when it comes to the production of trampoline plastic parts.
Trampoline plastic parts are made of super strong polyvinyl material that enables the parts to last long since it is not breakable.
2.Affordable
This is one of the benefits of making some of the trampoline parts with plastic.
Plastic is cheap to manufacture and hence the overall price of trampoline production is reduced, which also reduces the overall cost of a trampoline.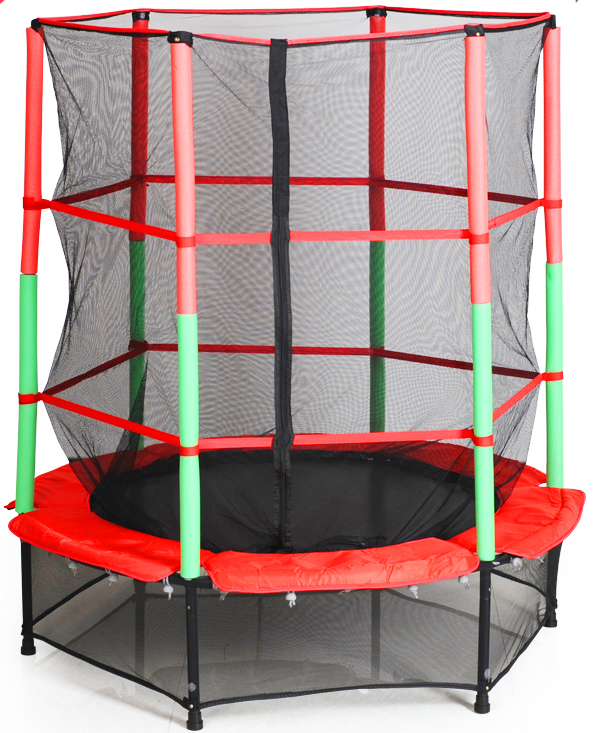 And if you want to replace your trampoline plastic parts, am assuring you that you won't have to spend a lot. These trampoline plastic parts are also easy to install.
3.Comes in different sizes and shapes
Molding plastics is easy as compared to molding metals.
Plastic being more malleable which can easily be molded into the various trampoline plastic parts into different shapes and sizes.
The different sizes and shapes that a trampoline plastic cap is made will depend in the size and shape of a trampoline pole.
4.UV protection
Plastic trampoline covers will not only prevent your trampoline from the rains, snow, wind and storm, it will also protect you and your family from the ultra violet rays that are harmful to your skin.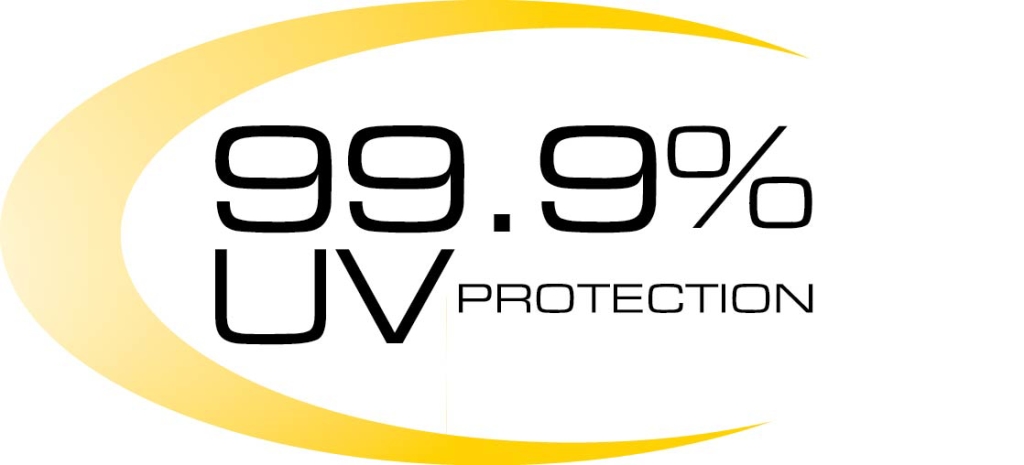 5.Come in a wide range of colors
Trampoline plastic parts come in a variety of bright, primary colors such as red, blue, green and yellow.
You can therefore choose a color which will complement the prevailing trampoline theme.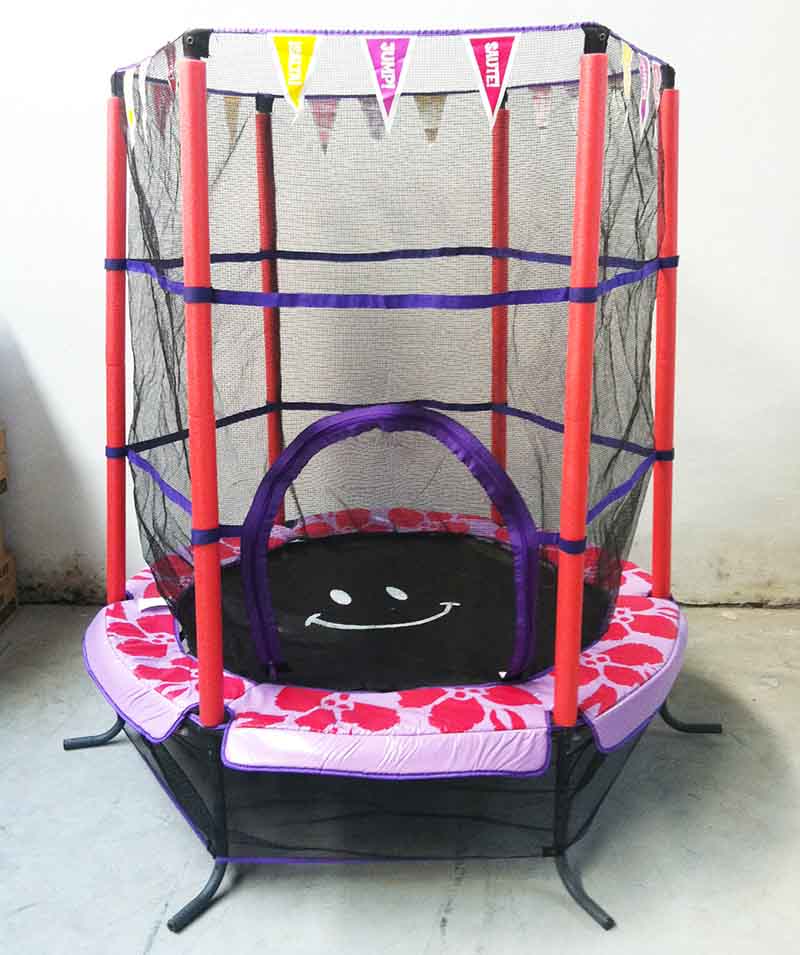 Their ability to be manufactured in many colors also improves the aesthetic value of your trampoline.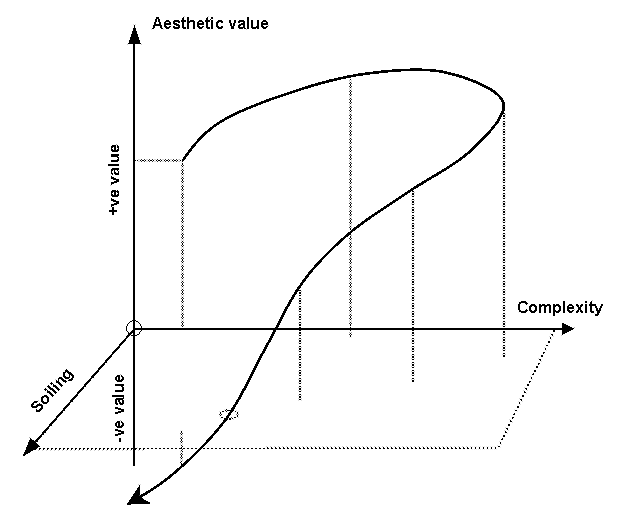 Conclusion
Trampoline plastic parts are very strong and highly durable, they are also water and chemical resistant.
They form parts of a trampoline that are very easy to install.
You and your family can therefore enjoy trampolining even during harsh weather conditions by installing a plastic trampoline cover.
Remember to adhere to all the safety measures while using your trampoline so that the users are all safe.
And if any of your trampoline parts are worn out, don't hesitate to replace them.