About Domijump
Domijump, best trampoline manufacturer in China established since 2005, is a reputable and trustworthy organization with production in Qidi Sports Equipment Co. Ltd.. With extensive years of experience, we at Domijump are made available to provide quality trampoline products for satisfied customers.
As a trampoline wholesaler, we welcome trial orders to kick-start our business relations. By working with us at Qidi Factory, you will enjoy the supermarket style of supply chain system. All you need to do is focus on marketing. By sourcing with us, this will provide you with a risk free way of investment.
2005
In 2005, Qidi Sports Equipment found in Shaoxing. Started with 30 workers and 13 machines(cutting,sewing, punching machine etc)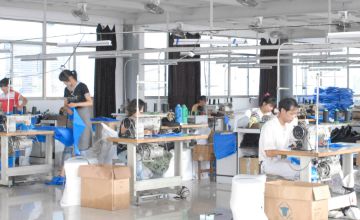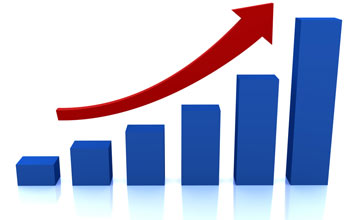 2007
We focus on what we do best, it made us reach a $5 million in sales within 2yrs
2008
2008, We got the TUV GS approval,DomiJump trampolines are used as a reference when it comes to quality manufacturing process/evaluation.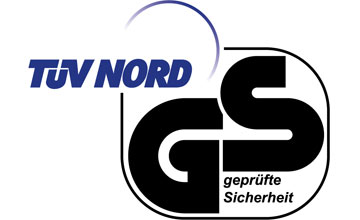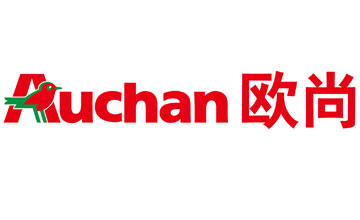 2009
2009, We partnered with Auchan, a French international retail store. It was the first time DomiJump trampolines were sold in the European Market.
2010
2010, Another turning point in our trampoline factory. We became the main supplier of trampolines to Carrefour, another French multinational and other international retail stores.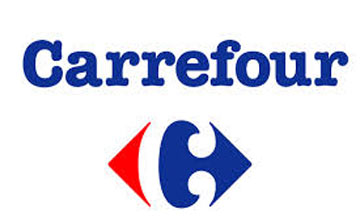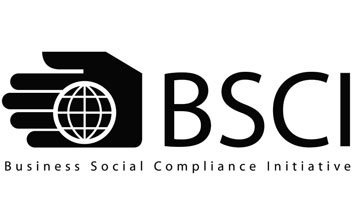 2014
2014, DomiJump became part of the Business Social Compliance Initiative (BSCI) after accomplishing all quality assessment and regulations.
Let's support your business, solve your problems and reduce your costs
Yes !