Trampoline Foam Sleeves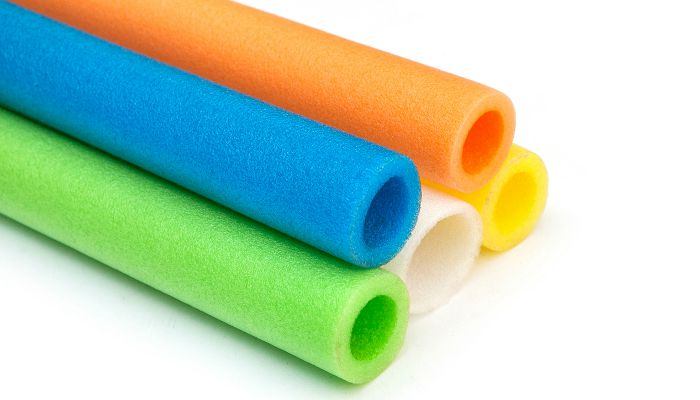 Description
Safety is a priority for all trampoline users and it's the main reason why Dominjump has invested trampoline foam sleeves. A good example is the trampoline pole foam sleeves. They are available in different configurations, but the most common type is the 1-inch thick. The custom designs are also available. They have been designed to protect the users from getting hurt in case they happen to bump into the trampoline steel poles.
They come in different length and diameters. A good number of trampoline foam sleeves are manufactured from Ethylene vinyl acetate (EVA) material. This a copolymer of ethylene and vinyl acetate. It is widely used in the trampoline construction due to its elastic and porous nature.
They have been designed to provide color and designs to the trampoline. The foam sleeves are water proof besides being UV protected.
Advantages
Guaranteed safety
Wide range of colors adds aesthetic value to the trampoline
Easy installation and maintenance
Used for outdoor trampoline due to the UV protection