Your outdoor trampoline is not complete if it do not have  the right trampoline shoe bag.
Quite a number of trampoline manufactures have not started investing on this simple and vital accessory.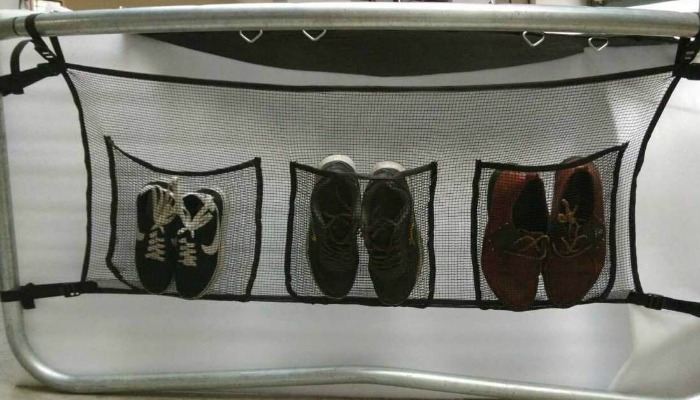 Well, this as simple accessory manufactured from a durable reinforced mesh that you can use to store your personal items.
This implies that, you don't to worry about the security of your kids shoes, they will remain secure in the shoe bag.
The advantages of trampoline shoes bags
There are a number of reasons why you need to purchase these items, and these include:
1.Perfect for storing items
You don't need to worry about your items scattered all over the trampoline court.
You can use this bag to store all your items. The bag is partitioned into sections.
There are two large slots where you can keep your shoes and small sections where you can keep other smaller items such as your iPhone, watch or drinking water.
It will ensure that your yard remains neat and all the items are secure.
The bag is even a useful accessory for the trampolines that come with the basketball hoop.
In case one is not interested in playing basketball, he/she can keep the ball in the shoe bag. They have bigger slots that can accommodate these balls.
2.Compatible with all trampolines
This is one trampoline accessory that is compatible with nearly all trampolines.
After you've specified the type of trampoline you have, you'll get one that will meet the storage requirements you need.
That is, either you have a round or rectangular trampoline.
Most of them have durable heavy duty straps thus, they'll remain secured on the trampoline.
It doesn't matter the amount of force exerted on the trampoline frame.
3.They are durable and long-lasting
The trampoline shoe bag are manufactured from strong and reinforced material.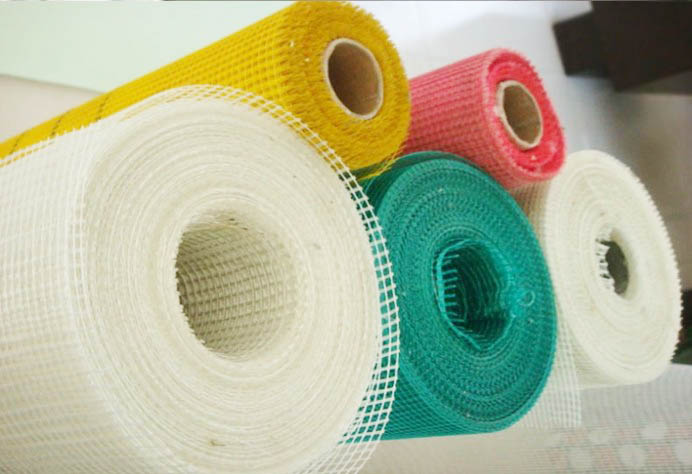 This implies that, it will remain effective in harsh outdoor weather conditions.
That is, when subjected to fluctuating environmental temperature or rainy weather. They are not affected by the UV radiations.
With the reinforced material, it can hold quite a substantial amount of items without getting damaged.
It doesn't wear or tear easily despite the fact that you'll be inserting and removing your items from the bag frequently.
4.They are safe
You don't need to worry about the items being forced out of the storage bag when people are using the trampoline.
They hold all the items tightly. Again, there are those shoe bags with rubber-like/stretching material at the opening that tend to contract thus, securing the items within the trampoline shoe bag.
5.It is easy to use, install, uninstall clean and maintain
This makes it cost effective. You can clean the bag by wiping.
Normally, kids will always keep shoes with a lot of dirt. This is the reason why going for a material that is easy to clean is really important. Since it is secured on the trampoline using straps, you can easily remove it.
In short, this is one of the best trampoline accessories alongside other trampoline parts & accessories.
All that matters is that, you have to purchase all the items from reputable companies that do not compromise on quality.
Again, you need to be keen on the choice of material. It should be one that is easy to clean and durable.